WHY CHANGE TO SPHINX?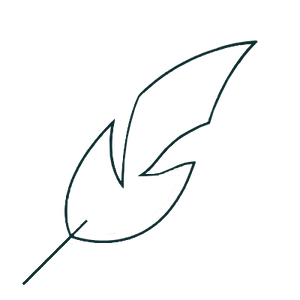 COMFORTABLE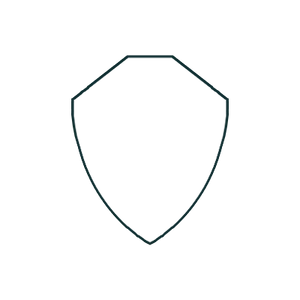 12H LEAK-PROOF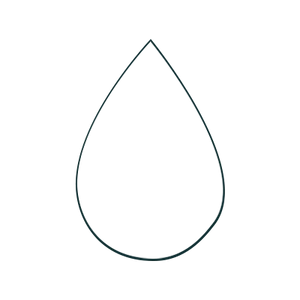 SKIN FRIENDLY
ECO-CONSCIOUS
Period underwear for everyone
Sphinx gives every menstruating person access to period underwear.
Comfortable and absorbent, it offers a permanent dry feeling with every period flow.
It helps you spare your body and the environment from toxic single-use products that slide around and form odors after a few hours.
Made for all menstruating people from sizes XS to 4XL as well as for mums before and after childbirth.
Let's redefine the period together, save money and pollute the environment less.
Technology
The membrane system in the crotch area consists of 4 breathable layers:
The first layer is made of organic cotton. It directs the liquid inside the underpants at lightning speed so that it always stays dry and fresh.
The second layer soaks up the liquid and traps it. It is steamed with a bacteria-inhibiting agent. It can absorb up to 60ml of liquids.
The third layer is impermeable so that nothing leaks and ensures that there is no Switzerland.
The fourth layer is comfortable to wear without any rustling effect.
Characteristics
Sphinx is certified and tested for harmful substances according to STANDARD 100 by OEKO-TEX® and the organic cotton according to GOTS standard. The underwear is therefore kind to the skin and harmless to health.
Material:
Inner fabric (closest layer): 95% cotton + 5% spandex Lining (middle layer):
1 - 80% polyester + 20% nylon
2 - 100% polyester + polyurethane laminate
Outer fabric: 88% nylon + 12% elastane (Highwaist, Hiphugger, Classic)
Outer fabric: 95% cotton + 5% spandex (boyshort)
CARE
Washing
Rinse thoroughly with cold water and then wash by hand or put in the washing machine with the rest of your laundry at 30-40 ° C.
Please do not use bleach or fabric softener.
Hang
Hang your Sphinx in a not too humid place and wait until it is completely dry before putting it away.
Please do not iron!
A life according to your rules
With Sphinx you live your life without restriction, even when you are on your period. It absorbs up to 6 tampons without any odor, diaper, damp or rustling effect.
ORDER NOW
WHAT OUR SPHINX WOMEN SAY ABOUT US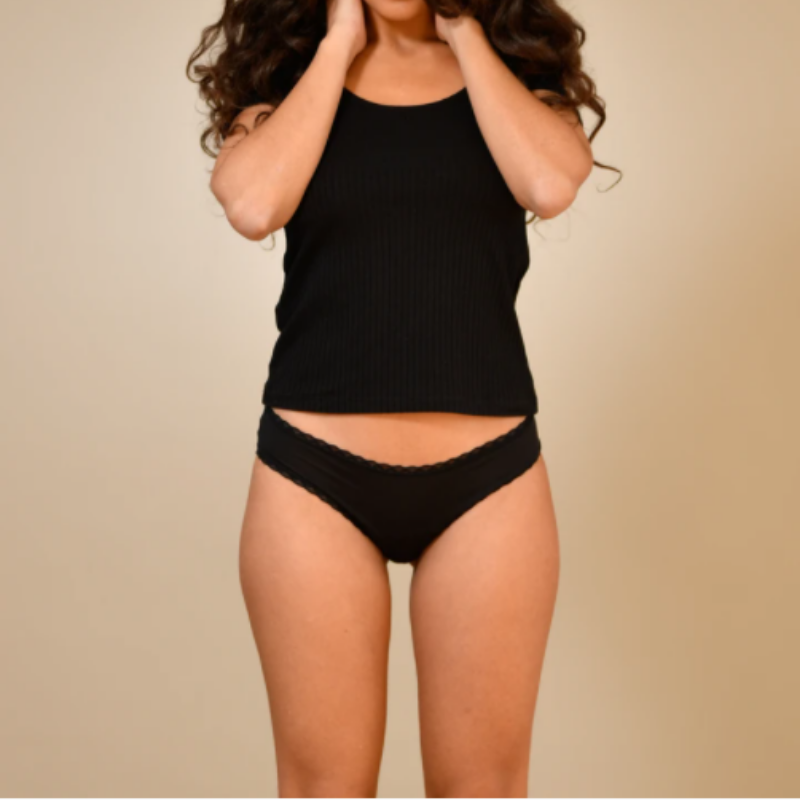 In addition to my periods, there are several days of spotting and a few days of some heavy discharge in my cycle, and it's so nice to know that I can count on my underwear to be comfortable every day of the month.
I would and probably will buy again. I have 3 pairs that I clean and reuse during my period.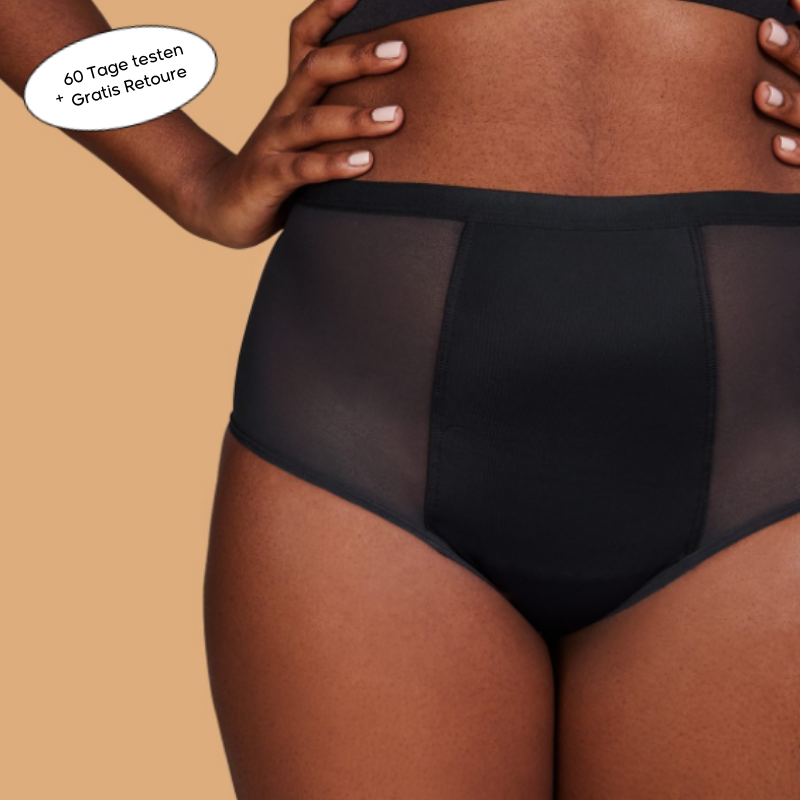 I use the highwaist for strong and medium days and it works like a charm. The liquid does not run out and the underwear feels very comfortable. It lasts all day. On light days I wear it for 24 hours.